Brief Overview: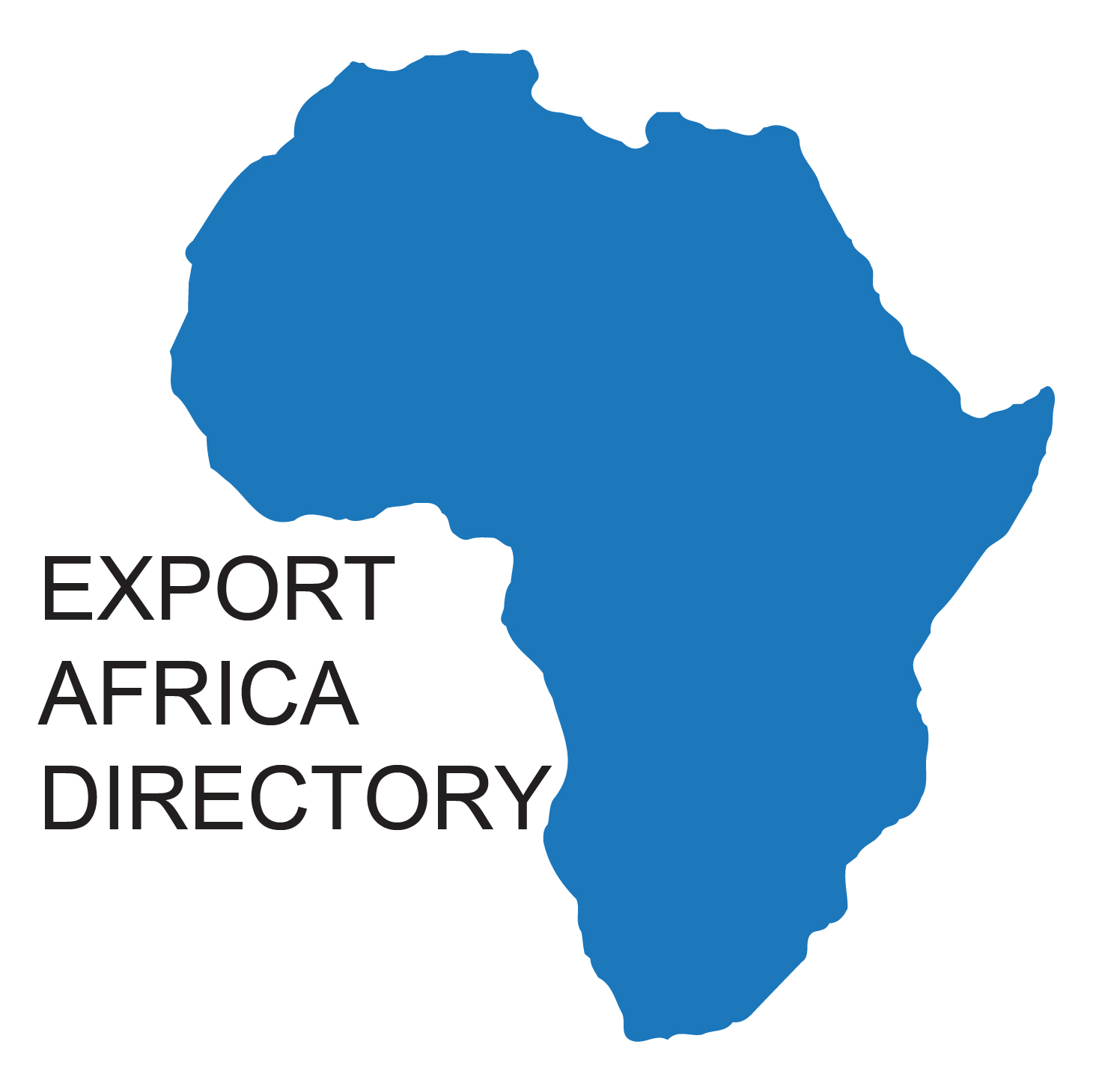 Our Mission is to connect you with the markets of the future "AFRICA" . We will always strive to bring you the positive side of Africa. Since 2003 InExpo Group based in Dubai, UAE with branch offices in Sudan, Kenya, Uganda, Tanzania, Ethiopia & Ghana.
We feel proud about the vital role we have played in increasing trade relations between Africa & the world.
According to our past 17 years vast experience. we have witnessed the emergence of Africa as one of the fastest growing markets in the world.
---
Why to Advertise:
Export Africa Directory is an excellent advertising option for int'l exporters, Manufacturers, Traders companies from various sectors looking to promote their products & services in Africa. As per our 17 yeas experience in Africa, we have noticed a huge demand of foreign products in the vast African markets.

Export Africa Directory brings the whole Africa within your reach. It is an export oriented international product directory which distributed at major trade Shows in Africa & Gulf. Export Africa Directory is a perfect advertising platform for all int'l companies to find new buyers & appoint agents in Africa. It is best possible marketing tool for foreign companies to generate new inquiries without physical presence in a very economical cost.
---
Benefits & Advantages of Advertising:
Finding the right customers in the African market can be a time consuming process. being such a large continent, with as many as 53 countries, marketing one's products and services in African Markets s indeed a challenging task. However, for a successful marketing effort, it is imperative to identify & associate with reliable & efficient business partners in key African countries. There are a number of ways to go about identifying potential trade partners.

1. Promote your company in the potential markets of Africa.
2. Reaching to 12 countries in Africa.
3. Easy access for African companies & prospective buyers & clients in very effective & economical way.
4. A fast way to find serious buyers / partners.
5. "Free" Distribution at Trade Fairs in African Countries.
6. Find spontaneous and interested customers across the African continent.
7. Overall company promotion and brand enhancement.
8. Avail special offers to market, exhibit and advertise through trade fairs in Africa.
9. Develop contacts directly with the trading companies, buyers / importers.
10. Appoint your distributors in different countries in Africa.
11. Find your potential buyers in the right kind of atmosphere.
12. Demonstrate the capability & superiority of your products to the actual traders.
13. Evaluate & gather business information on various African countries.
14. Convey a professional & consistent profile of your company & showcase your products & services.

---
Distribution & Direct Mailing:
We strongly believe that need for foreign companies to reach the unexplored African market is growing day by day. The African economy has been escalating regularly now and we foresee a tremendous potential & demand for all sectors since most of East & West African buyer imports everything & int'l products are well in demand. With the present favorable political climate and the multiparty democracy raging through the continent. Africa no doubt has become an attractive place for investors around the world. Export Africa Directory will be strong medium to boost the bilateral trade relation between Africa, individuals & countries that are interested in investing in Africa.

40,000 copies of Export Africa Directory are distributed to trade visitors at major int'l trade fairs in African annually. A trade fair is just a right place to find maximum numbers of serious buyers / partners at one place & time. We distribute Export Africa Directory at an average of 15 expos per year in Africa, Asia & Gulf. 5,000 copies of Export Africa Directory are courier / mailed to senior Government officials & top buyers to over 18 countries in Africa. Major countries include: Kenya, Tanzania, Ethiopia, Sudan, Uganda, Mozambique, Egypt, Zambia, Gabon, Morocco, Tunisia & Djibouti. Our free mailing list includes 45000 selected companies from 20 different categories of products & services.
---